Nuts
Categories:
About Nuts, it is a fastener used with a bolt,it can be divided into several categories:
Hex Nuts
, Hex Structural Nuts,
Flange Nuts
,
Lock Nuts
,
Slotted Nuts
, Square Nuts ,
Round Nuts
, Wing Nuts ,
Special Nuts
, Wheel Nuts and so on
Standard Nuts or non-standard are available,such as Germany standard,and US standard,JiS standard etc.
And our Non-standard nuts can be produce according to drawings and samples.
Technology and property:
Nuts are used with
Bolts
, Washers etc.the grade in Germany standard:CL4.CL5.CL6.CL8,CL10,CL12
And in US standard/ASME:CL2, CL5, CL8, CL10
High Grade own high quality,the great important is how to control the material and production control and heat treatment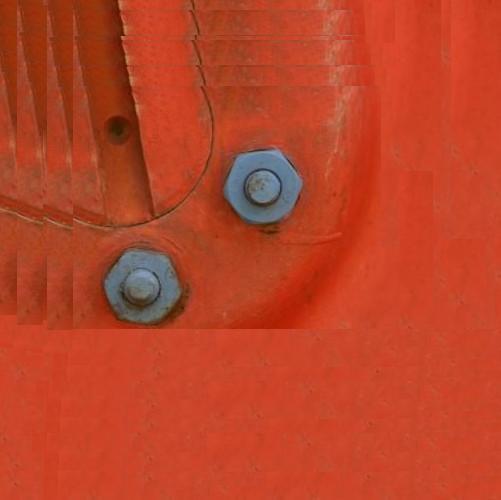 We have ability to control the quality during production before sending to customers. We wish to do your best supplier of nuts in China
Nuts Purpose:
We are manufacture to supply our nuts to our customers,We Have responsibility to give our best goods with good quality . So we will track all step to customers at all times.such as: products requirement, Technology and property , package, shipment, and files , and sales serve.
Welcome all of you to contact with us,we promise to give our the best We are improving as your supporting.